Thursday Thirteen: Switch Hit


This week's topic is 13 pictures of women I have a "girl crush" on. No, I am not a lesbian, I don't swing both ways. Although there was this one time during 11th grade when a game of Spin the Bottle got a little freaky...

1)Carmen Electra.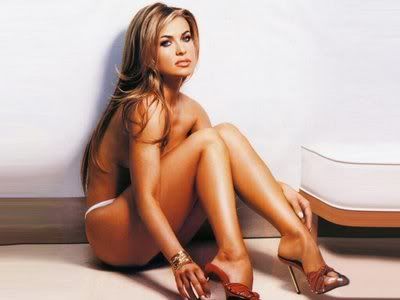 2)Molly Sims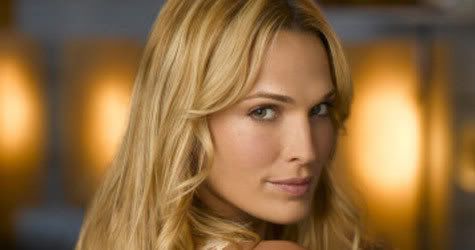 3)Sarah Silverman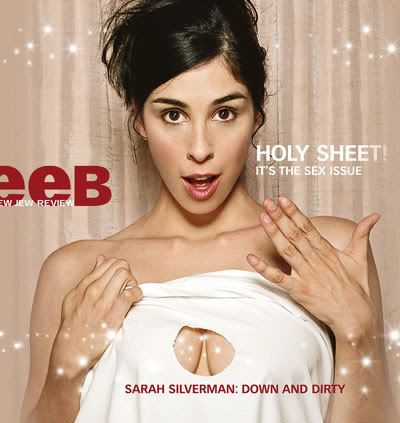 4)Tina Fey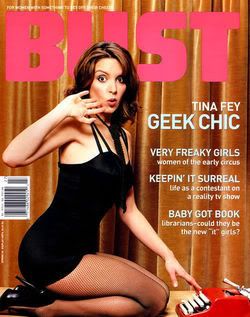 5)Rebecca Romijn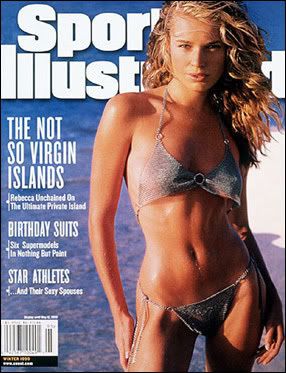 6)Drew Barrymore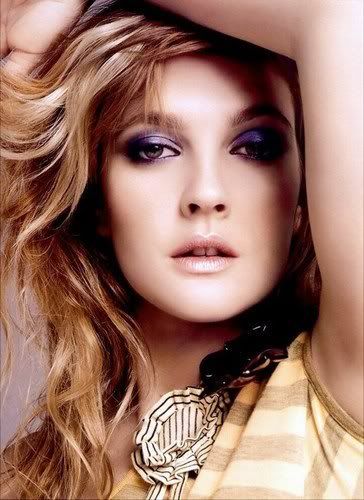 7)Lucy Liu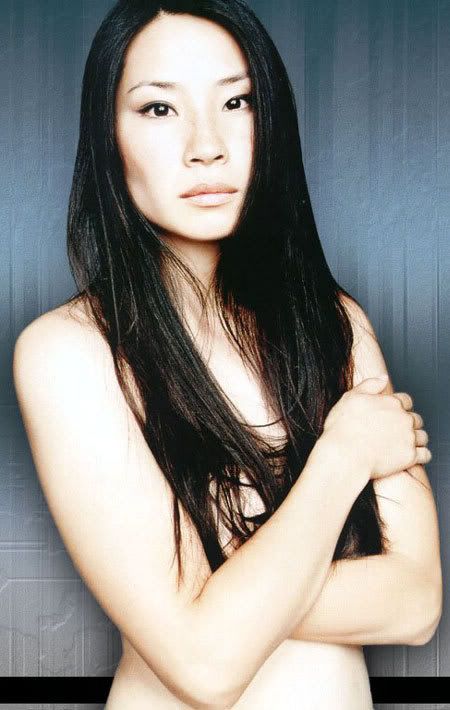 8)Pre-Skank Britney Spears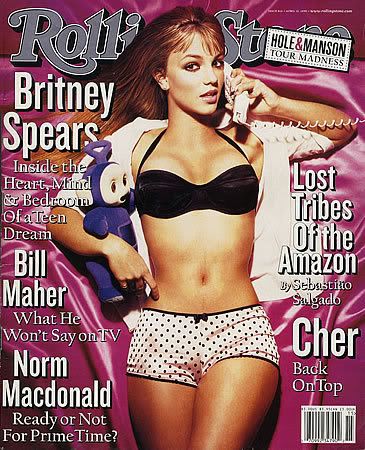 9)Oprah Winfrey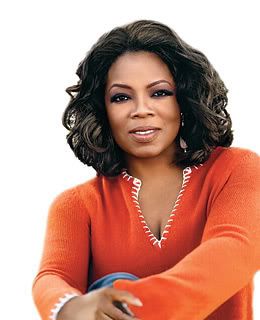 10)Jenna Fischer



11)Jennifer Aniston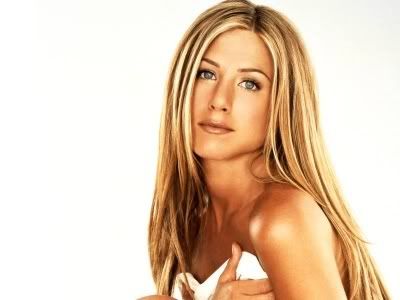 12)Rose McGowan



13)Scarlet Johannson (ignore that little "and the winner" thing in the corner.)




So there you go. Are these chicks girl hot, or guy hot? What I mean is, are women or men more likely to share my taste in hot chicks?
Happy Thursday!